The Trust Company of Kansas (TCK) is pleased to announce the addition of two individuals to its team.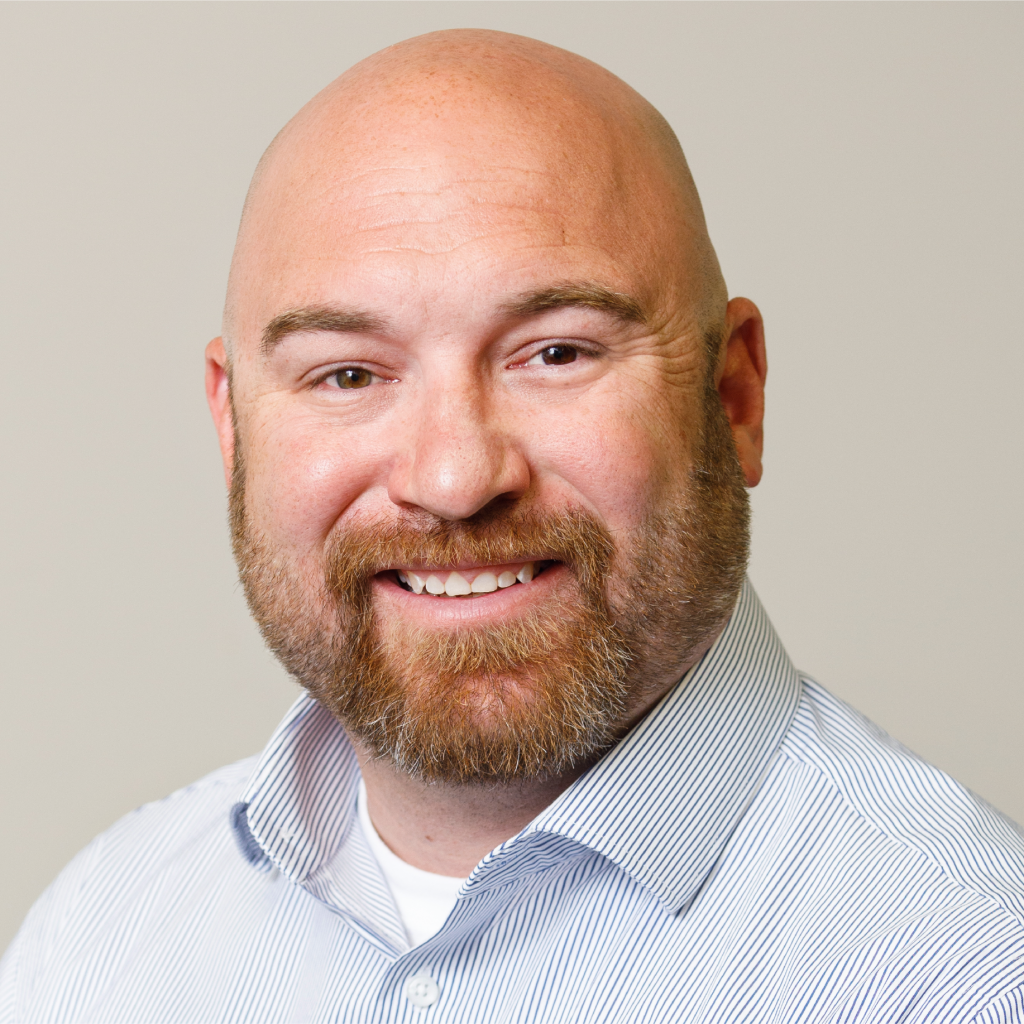 Luke Larson – Trust Administrator
Luke Larson joined The Trust Company of Kansas on March 21, 2022, as a Trust Administrator, after retiring from a career with the Arkansas City Police Department. He will work closely with Vice President & Trust Officer, Tasha Bucher, on the day-to-day administration of her client relationships. Luke has embraced his new role with professionalism and enthusiasm to serve TCK clients in the Arkansas City community in a different capacity.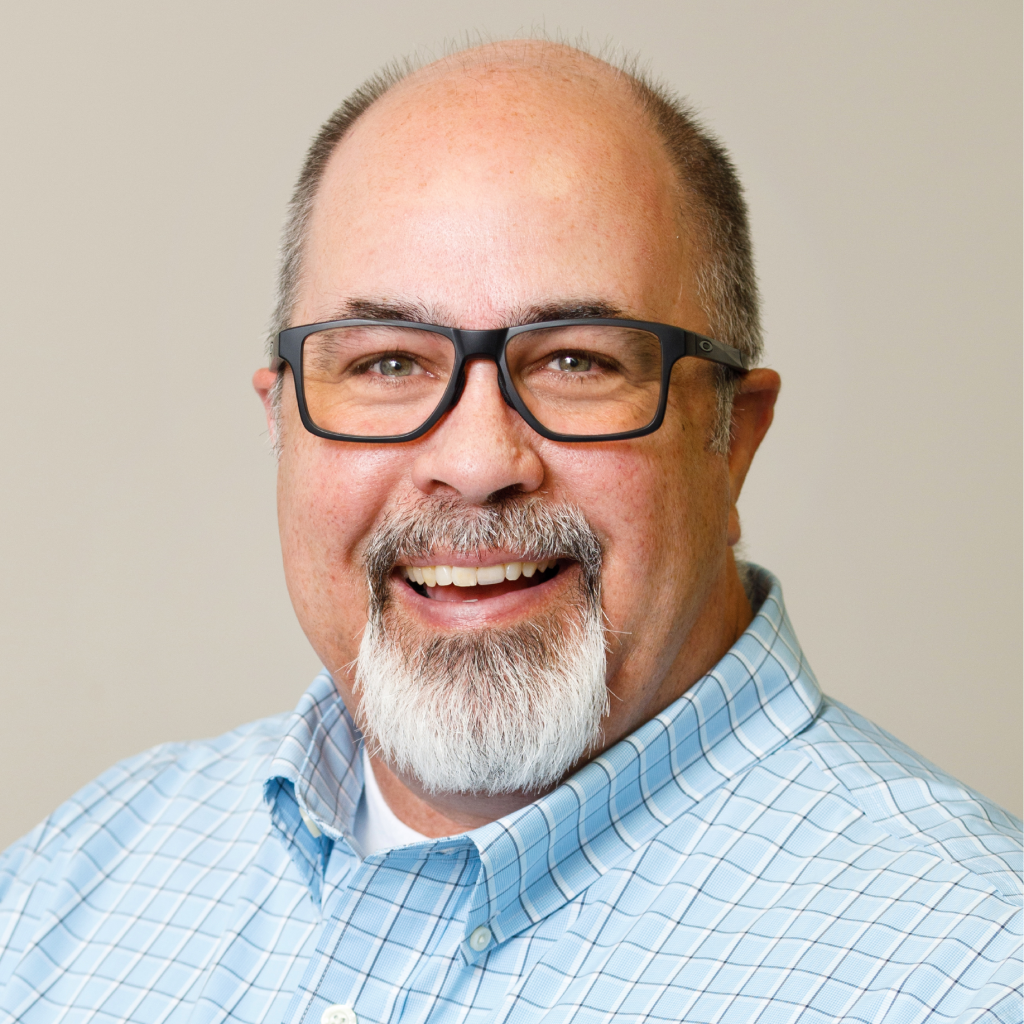 Chad Gilbert – Vice President & Trust Officer
Chad L. Gilbert has been named Vice President & Trust Officer and joined The Trust Company of Kansas Hutchinson office on March 28, 2022. Chad will maintain an active role in the administration of client relationships. He comes to us with over 20 years of banking experience in the Hutchinson market, and a willingness to expand his knowledge and expertise in the areas of financial planning, estate planning, taxes, and fiduciary investment management to serve TCK's valued clients.
ABOUT THE TRUST COMPANY OF KANSAS
The Trust Company of Kansas, headquartered in Wichita, with staffed offices in Arkansas City, Enid, Hutchinson, Lawrence, Leavenworth, McPherson, Topeka, and with services offered to many community banks throughout the state of Kansas, is comprised of 12 Certified Trust and Fiduciary Advisors, as well as many other experienced financial professionals. Key services include retirement and trust planning, risk assessment, investment management, gift planning, business succession planning, and more.
A wide range of clients seek the advice and services of The Trust Company of Kansas team members and rely on their expertise to navigate the often-burdensome waters of wealth management. Advisors at The Trust Company of Kansas collaborate with these individuals, families, and foundations to discuss their goals, assess unique financial circumstances, and establish and implement forward looking action plans that minimize those burdens, bestowing the freedom to enjoy everything else.
CONTACT THE TRUST COMPANY OF KANSAS To inquire further about the services provided by The Trust Company of Kansas, please call The Trust Company of Kansas' President, Martha L. Linsner, at (316) 491-6101 or visit www.tckansas.com